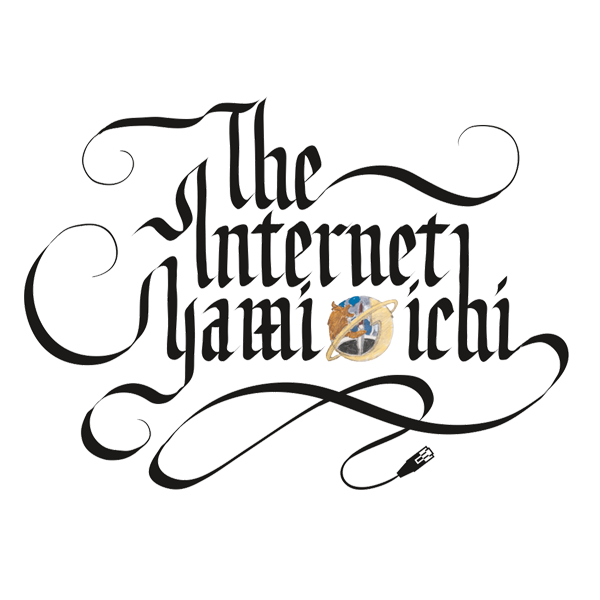 The Internet Yami-Ichi in NY 3
THE VENUE and THE SCHEDULE CHANGED!


Due to a major water leak that occurred in the building last night, the event on the 29th is cancelled but the event on the 30th will be hold at 47 Wooster St. (Just right cross the street). with all vendors (DAY1 & DAY2)!! Hope to see you all there!!

👉 Facebook / Instagram
Saturday, November 30, 2019
Time: 11:00 AM - 6:00 PM
Venue:
NOWHERE
(
40 Wooster St, New York, NY 10013
)
Free Entrance
The Internet Yami-­Ichi (Internet Black Market) is a free-­to-­attend flea market where people gather and exchange "Internet-­ish" things, face-to-face, in actual space. Both flea markets and the Internet are fanatical and chaotic mixes of the amazing and useless. In the Internet Yami-Ichi both the wills and desires which brought us to create the Internet, and the wills and desires we picked up once we got there, are salvaged to be shared in a social space. It originating in Tokyo by the artist duo, exonemo, and their online art collective IDPW. The Internet Yami-Ichi has travelled to over 20 cities since 2012. This November, The Internet Yami-Ichi, finally returns to New York!
Vendors
I-Nu Yeh
/
Soft Surprise
/
team [DIAP]
/
Marco Rosella
/
Seyong Ahn
/
Skin Craft
/
Laura Juo-Hsin Chen & Andy Sigler
/
Karissa Sakumoto
/
Niizeki Hiromi
/
Allen Riley
/
Mike Richison
/
Elena Botts
/
Gregory Carafelli & Jen Ahearn
/
Morgan Seiler
/
Gaby Iglesias
/
Olivia Martin
/
Uttam Grandhi
/
Infinite Objects
Danielle Draik
/
Christopher Clary
/
Emily Ree
/
Eli Yeung
/
Fuzzy Wobble
/
WEATHER MAN
/
Mike Mazzotta
/
Lillian Tong
/
Takashi Horisaki
/
Angelo Spagnolo
/
Roman Kalinovski
/
Lorenzo Sanjuan
/
China Residencies
/
Nicole Ruggiero
/
GLITCHAUS
/
Faith Holland
/
OK Fox
/
Alberto Cuteri aka Mr Nowhere
Organized by
exonemo
,
IDPW
Supported by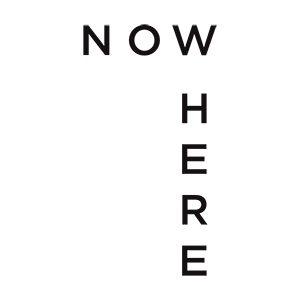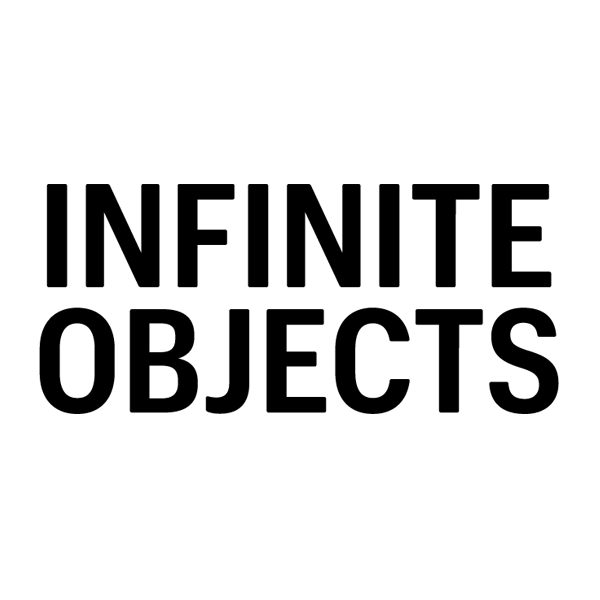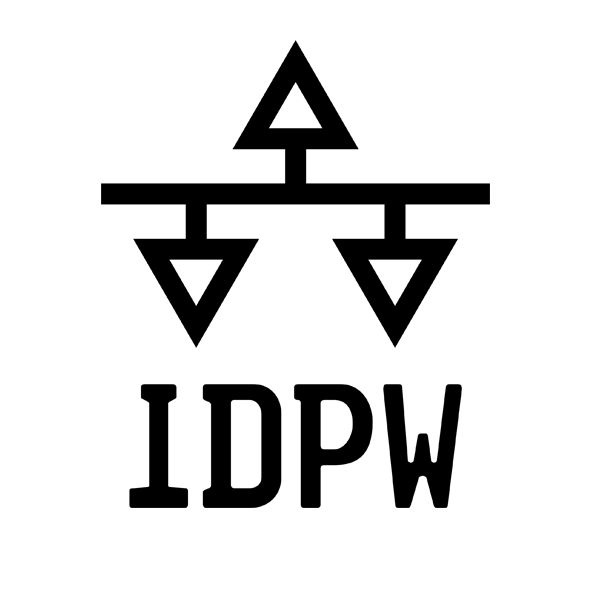 Contact:
yamiichiny3@gmail.com
The event will be held as part of exonemo's exhibition "
U & I
"